Ralph Lauren Inspired - Case Study
THE BRIEF
The idea behind this photoshoot came from the need to have some beautiful studio shots in the portfolio. That is quite a broad concept, so we we had to narrow it down. We knew we wanted something clean with a touch of classical beauty. These kinds of shoots can sometimes double as an Editorial or Lookbook shots.
INSPIRATION
The inspiration came from a Ralph Lauren Advertisement. It is clean, elegant and of course beautiful. It is simple, yet powerful. You would see this kind of clothes in the street as well as on the glossy pages of any top magazine.
After having a starting point, I knew just the perfect source of inspiration for this particular style. It came from none other than Patrick Demarchelier, the man who shoots top brands with such ease, portraying all the elements we were looking for.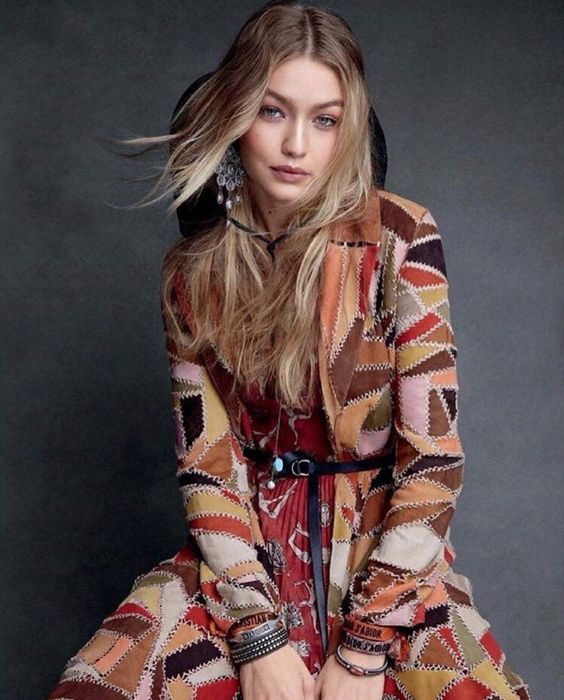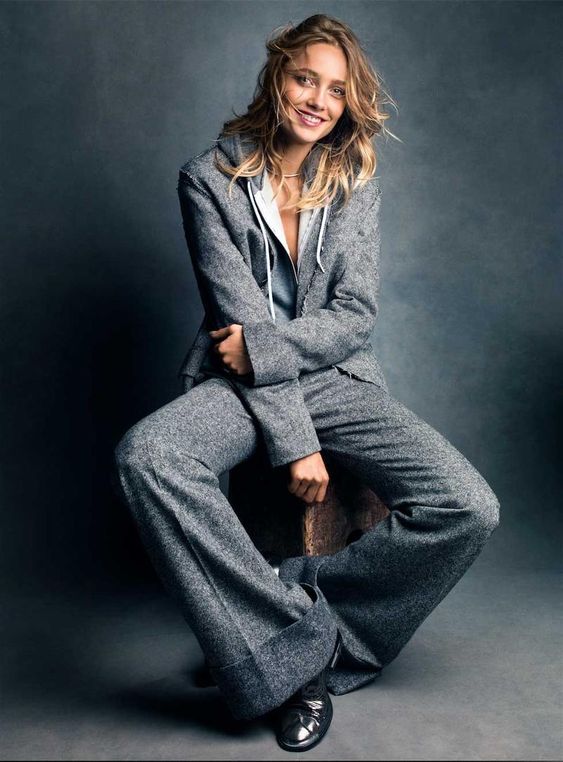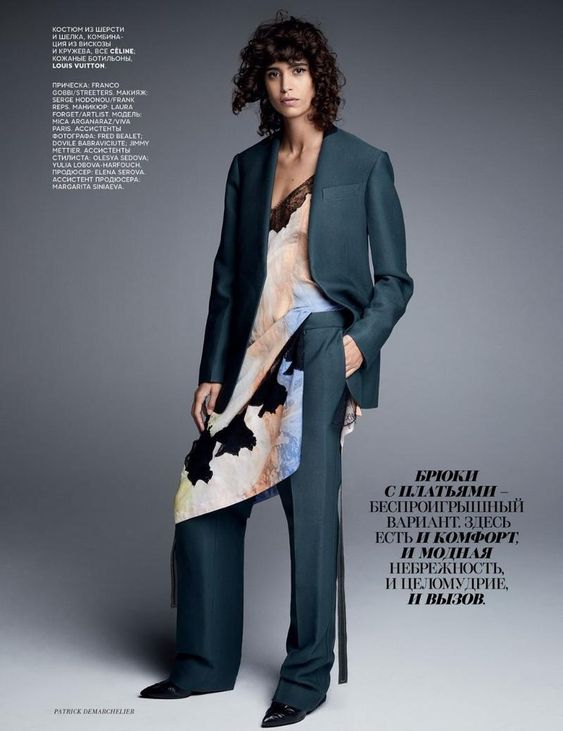 She is wearing:
Jacket and Pants - Zara

Earrings - Oscar de la Renta

Blouse - Vince

Shoes - Coach

Belt - Unknown
She is wearing:
Jacket - Zara

Shirt and Pants - Maje

Boots - Fendi

Necklace - Marc Jacobs
She is wearing:
Sweater - Rag and Bone

Corset - Intermix

Pants - No brand

Boots - Coach

Earrings- Balenciaga