Futuristic
THE BRIEF
The Fashion Industry has always been obsessed with what the future will bring. In fact, all that is created is for future seasons, we are always trying to get insights on future trends, etc. Beyond the natural way the industry goes, we have seen how we are looking farther into the future and that's were we wanted to get with this set of images.
INSPIRATION
We wanted some bold, impactful images, that would take the viewer to the future with us. Thinking Sci-Fi meets Fashion, I remembered an editorial that Mariano Vivanco shot with Gigi Hadid for Harper's Bazaar US. That was the starting point we needed to get the creative juices flowing. The problem? we didn't have access to the Nasa, but we had other elements to work with.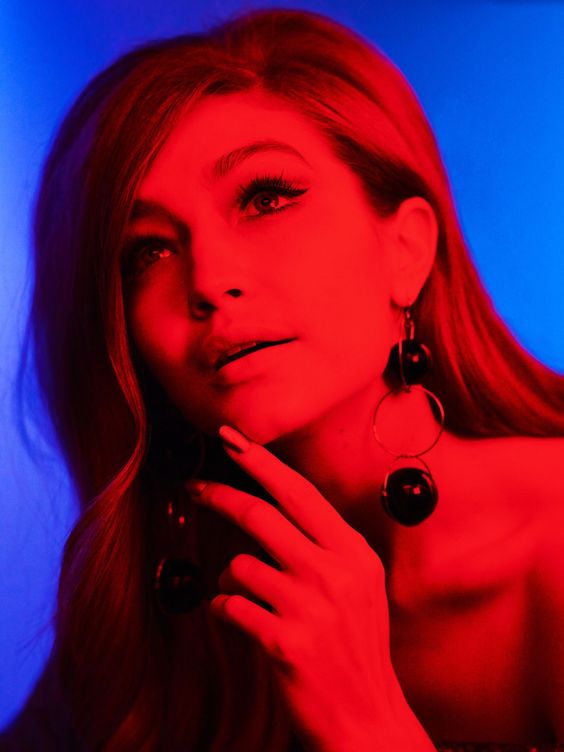 Along those lines, Lennie, my makeup artist suggests we checked images from artists like The Weekend, who were using bold light as part of their way to tell the story.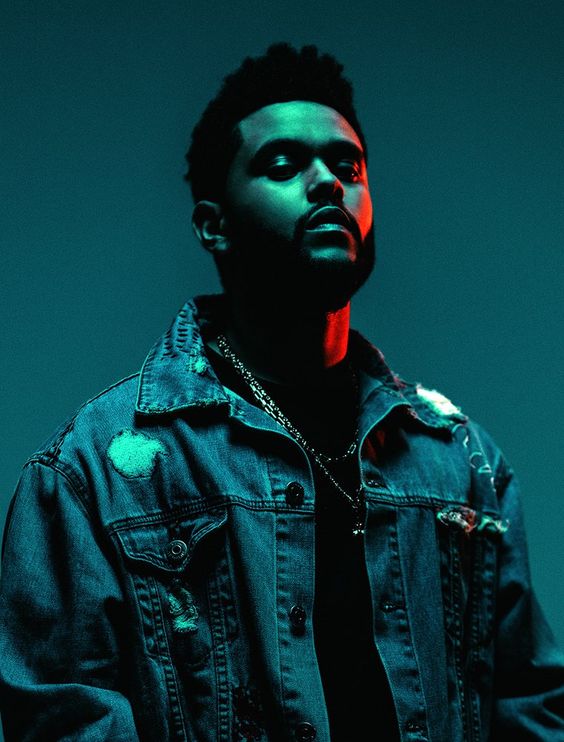 Maria, my stylist, told us about this amazing choker she knew she could get along with the plastic looking clothes, which are in for the season.
EXECUTION