ADVERTISING CAMPAIGN CASE STUDY / CHLOE
THE BRIEF
As photographers we need to be in constant creation, it is the nature of the business; in today's age is even more prevalent than ever as there are thousands of images being shared every single day.
For this project we wanted to be very strategic, along with my team, we wanted to create a set of images that would show what we can do for our clients. We got together and talked about how we could accomplish that, coming to the conclusion that through an advertising campaign we could stretch our creative muscles and create high quality imagery. We were on to something, but we need to be more specific.
THE INSPIRATION
After we knew what our goal was, we needed to define what we wanted to create. We decided that we wanted this campaign to be more international and not limited to our territory (Miami, US). We also concluded that we needed to do something Spring oriented because of the time that we were going to shoot, but also, because it was a neutral season. If it was too warm/summery, then it could be perceived as a natural option due to our location. If in the contrary, we tried to make it look cold/wintery, then it would be tough to recreate in our location and it would lead to very obvious and specific fashion capitals.
After that was defined, I set to find anything that could inspire us to create, and one brand came to my mind immediately. Chloé.
We all got really excited because it had all the elements we were looking for. Their campaigns usually tell a dreamy story, just like editorials do. They also gotta have consistency, that's primordial in any advertising campaign; all the images must work together, however, if shown apart, they stand by themselves showing elements that unite them all (the same kind of light, location, color palette, among others.).
In the middle of our research, there were other images that called our attention, and one from Roberto Cavalli Eyewear stood out. It had a quality of light that was similar to what we were looking to create and it had us thinking that we could expand the scope of our little campaign.
THE EXECUTION
We had all the elements for creation and we needed to get going.
The location took some time to define precisely, but I knew I needed an open field. At first I was looking for some kind of spot in the everglades; but made a little turn and remembered the fields in Homestead. Started scouting (which means lots of time in Google Maps and Google Earth, before going to the location) and found the perfect spot. It looked like anything but Florida, it was dreamy, extremely vast and beautiful.
Off we went to Homestead and what we were able to create left us in awe. Check it out.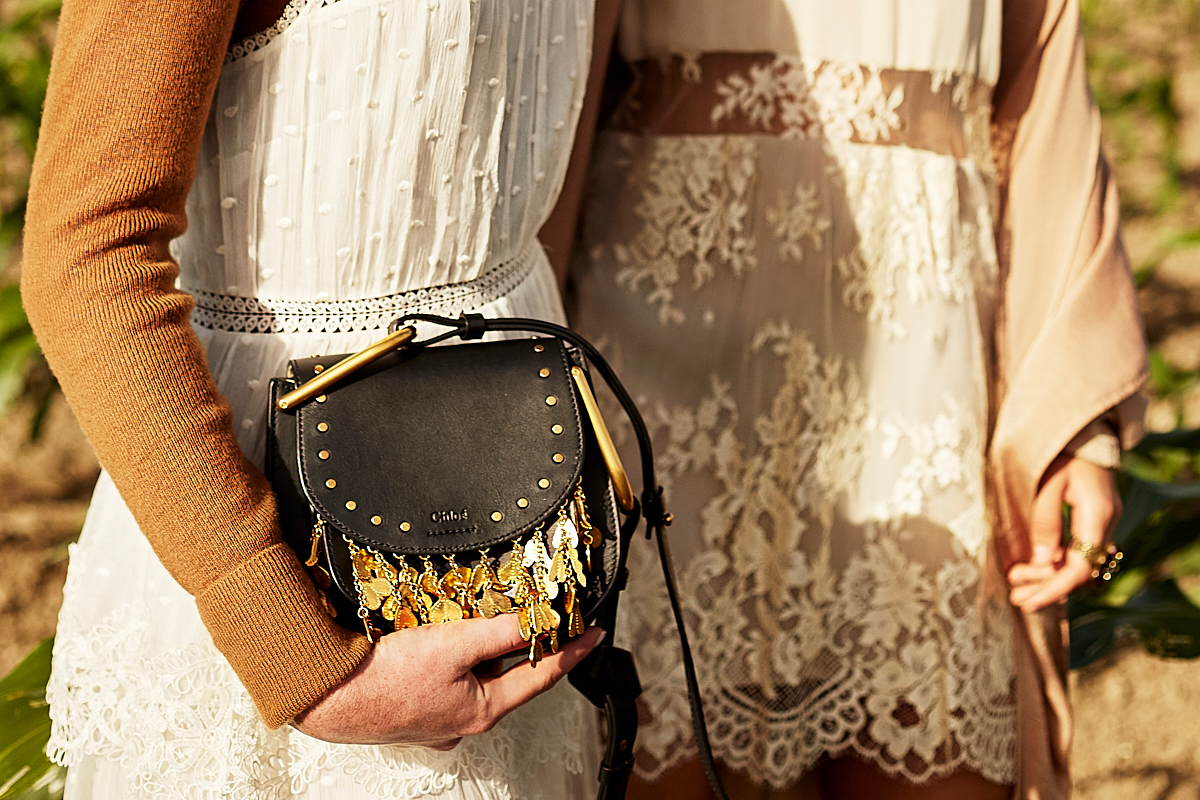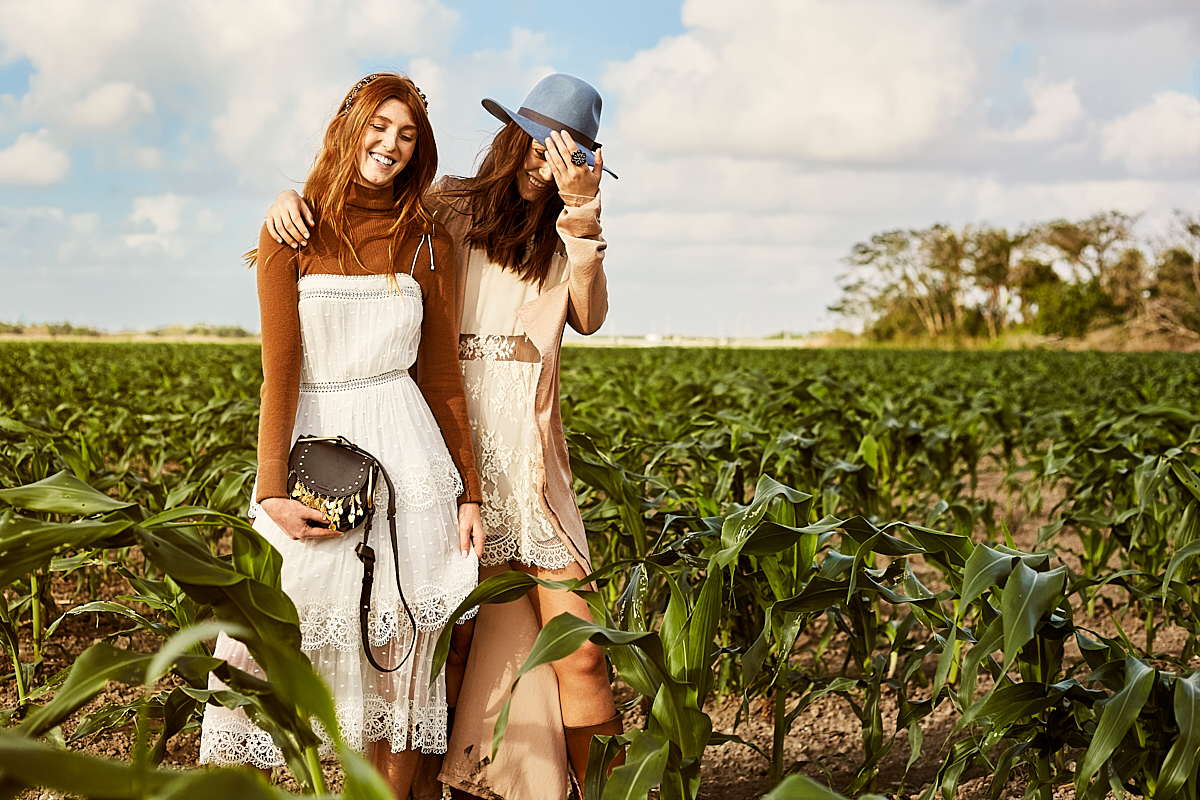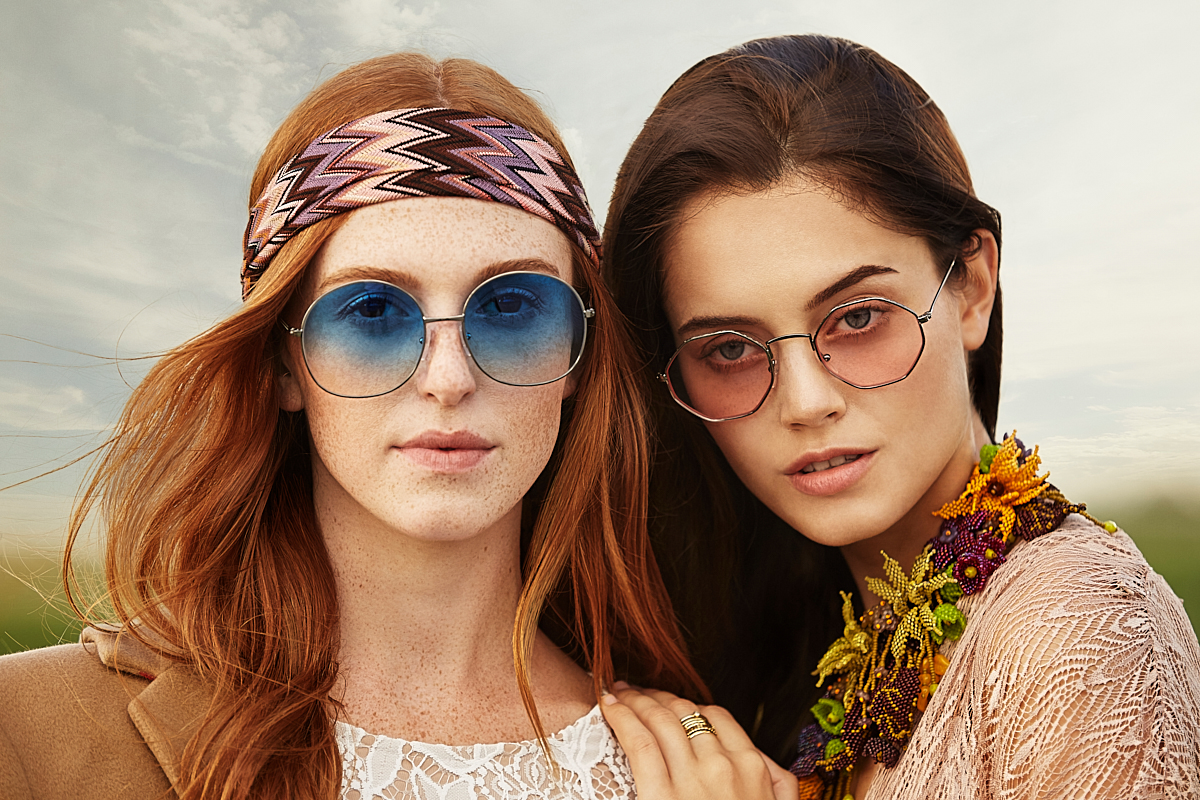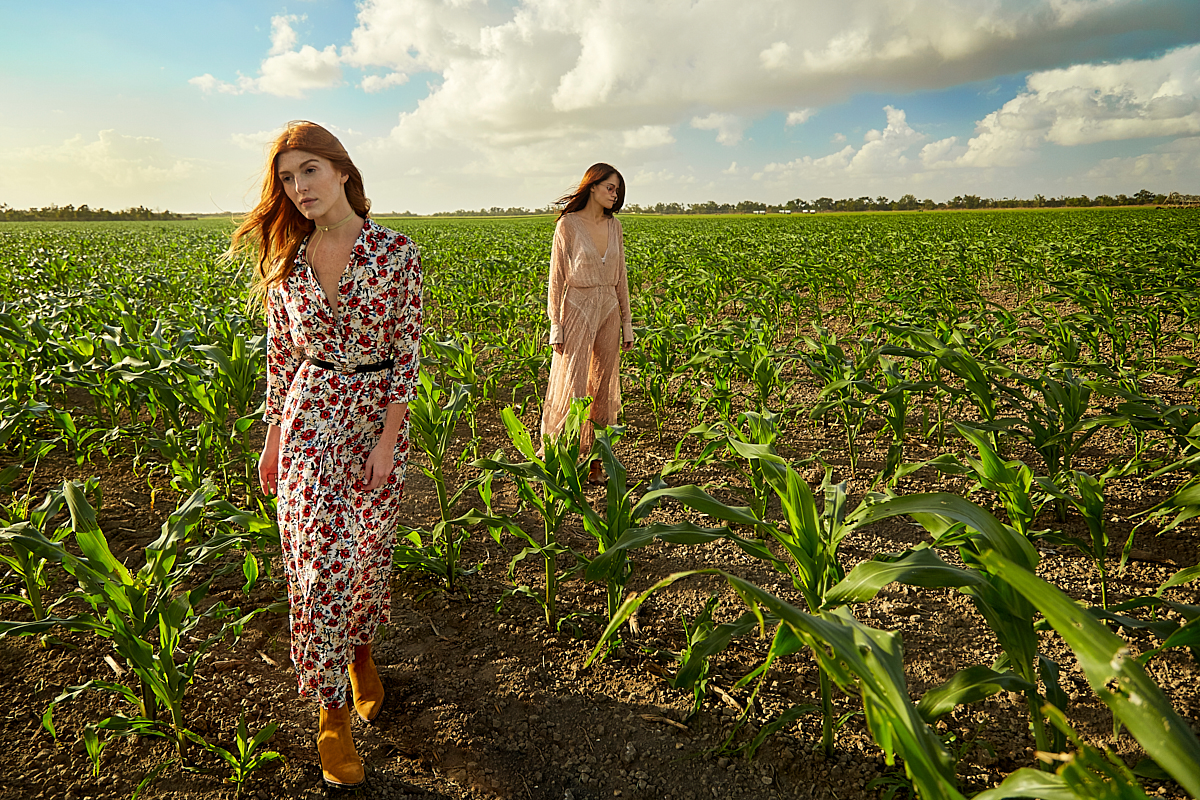 SPECIAL THANKS TO THE CREW
Shot by: Julian R. with Artists at Wilhelmina
Models: Kate Krueger and Kasia Czyz at MP Management Miami
HMU: Rachele Fialco
Style: Maria Von Sothen
GEAR
Camera: Canon 5D mark III
Lenses: Canon 24-105mm F4 - Canon 70-200mm F2.8 II IS USM
Light: Natural light. 5 in 1 reflector mostly on the White Side, black side on some close ups in order to create contrast/deeper shadows.